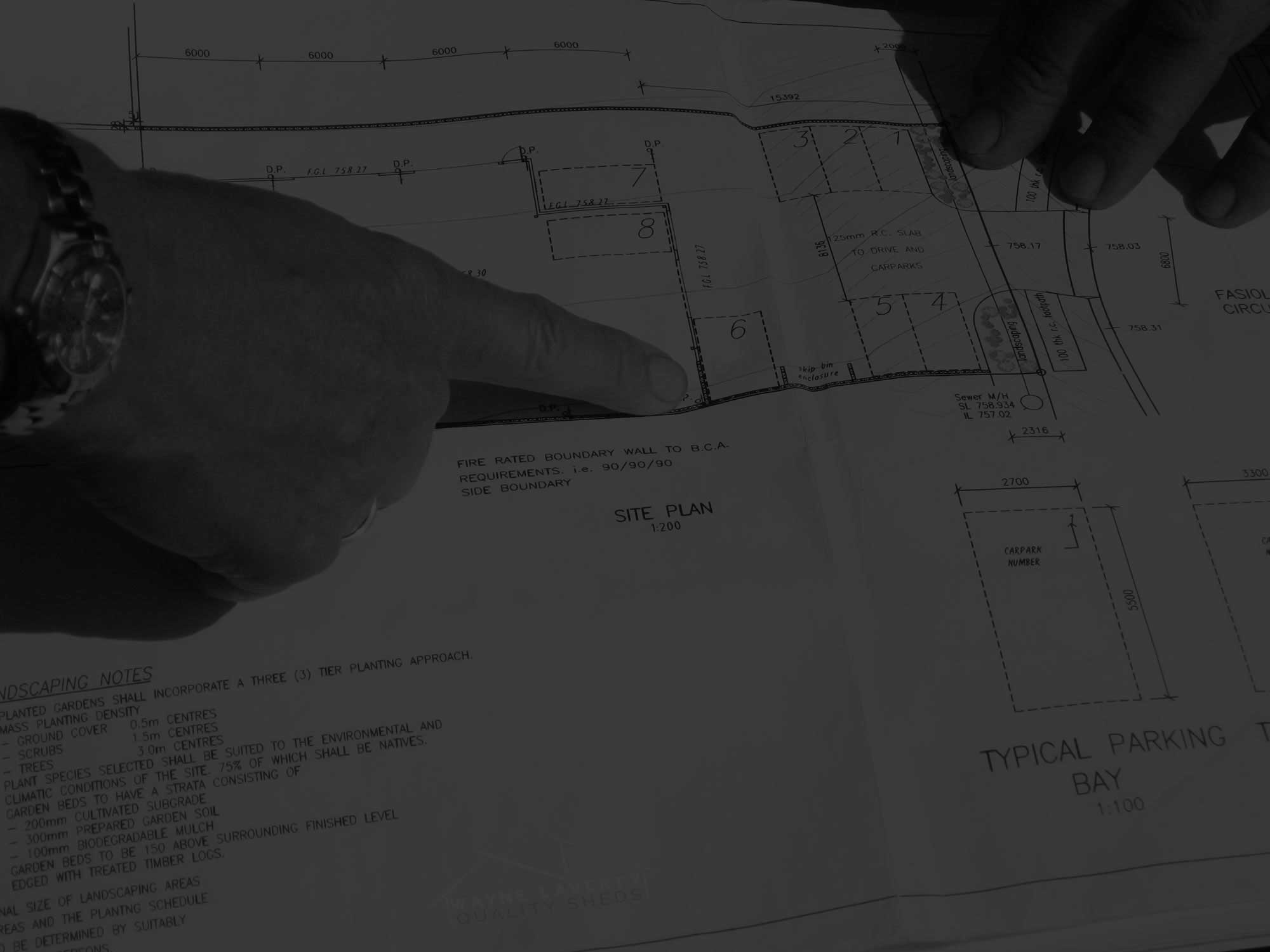 CUSTOM BUILT SHEDS
MADE FOR THE NORTH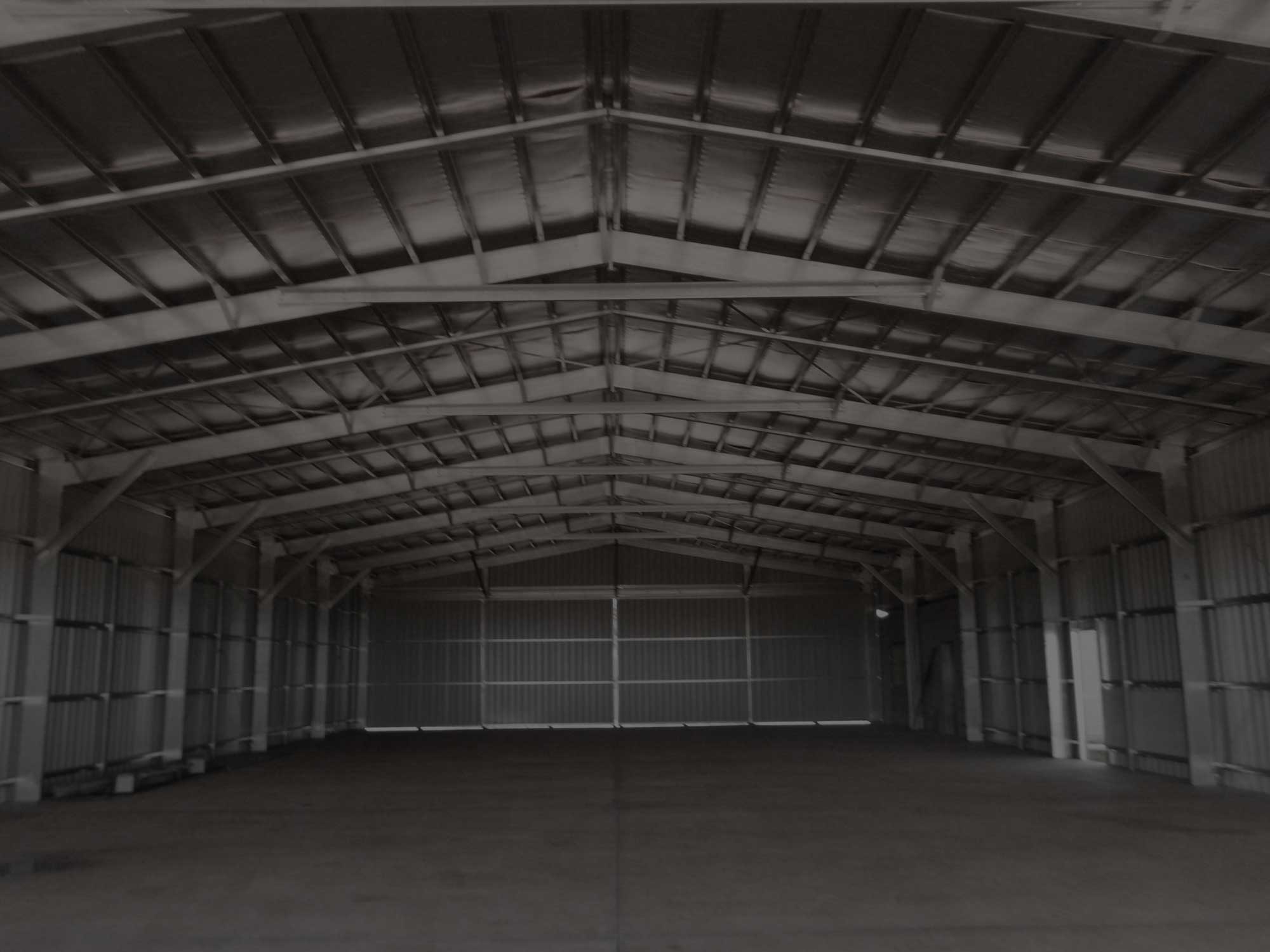 DESIGN STRENGTH
STRUCTURAL INTEGRITY
DESIGN SCOPE
& FLEXIBILITY
Our Product Range

With over 20 years experience and a real focus on customer satifaction , you can rely on Quality Sheds. We work with you to design a shed to suit your property and individual requirements.
Where quality matters

Our aim is to supply the best quality shed possible! We work closely with you, to design a site specific building, which will meet your individual requirements. Our sheds have the structural integrity and engineering to withstand our North Queensland conditions guarenteed!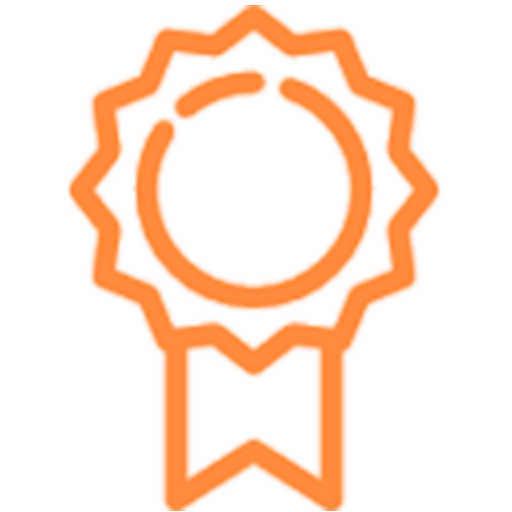 With over 35 years' experience in the industry, and a team of fully qualified tradesmen who take pride in the standard of our finished product, we can offer experienced support from the conception through to the construction of your project. We offer a personal and experienced consultation service to assist with design, approvals & construction.
Welded portal frame sheds
Our own unique strengthening system, including welded base plate, knee and apex connections, ensures you get the strongest shed on the market today. Our sheds are designed to stringent Australian standards by qualified engineers. Cyclone rated, designed and manufactured in North Queensland.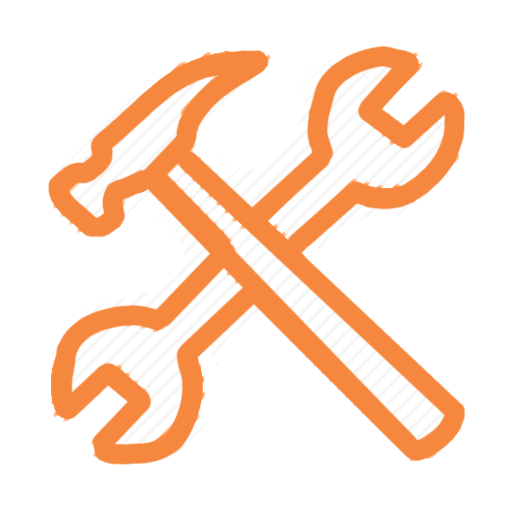 Due to the unique design, structural strength & integrity of our Quality Shed frames, they are very stable. Our sheds are not light weight and floppy to handle. This design and stability make them quick and easy to erect, reducing build time for the builder or ideal for the DIY owner builder.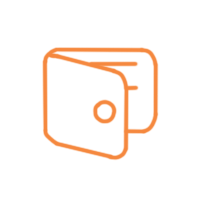 Contact us today to get a quote on your Quality Shed!
Contact us today to get a quote on your Quality Shed!
Our Happy Customers

"If you're looking for a business that operates above expectation, then Wayne and his team at Quality Sheds are the ones to talk to. They are always willing to help their customers and they match their quality workmanship with their ongoing enthusiasm. Quality Sheds understand the value of a lasting product with the consideration to our area, climate and industry standards. For an all-round good experience, these guys know sheds! "
"Being in business ourselves, we were looking for a builder who could take the project from start to finish without the day to day hassle and problems associated with such a project. We have used Wayne Laverty's Quality Sheds for a number of projects and found they fitted this role perfectly. We highly recommend Wayne & Kim for their dynamic ideas and practical expertise and applaud both of them for their professionalism and friendliness on all occasions. We have found them to deliver high quality workmanship."
ACTIVE SELF STORAGE SOLUTIONS
ABOUT US

We provide a professional service with a real focus on customer satisfaction. Our installations are carried out by fully trained and qualified staff to the highest professional standards.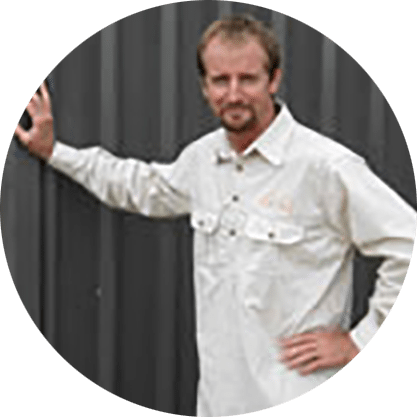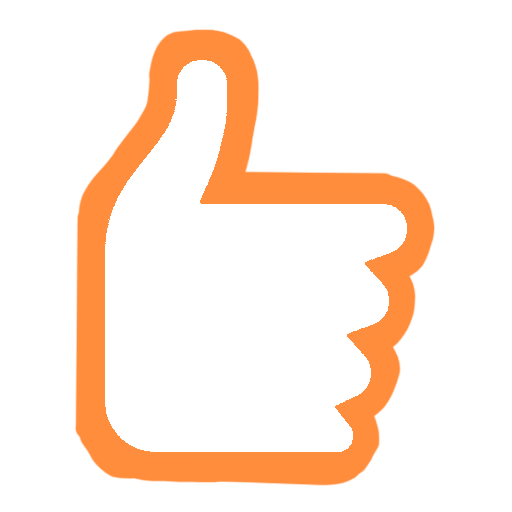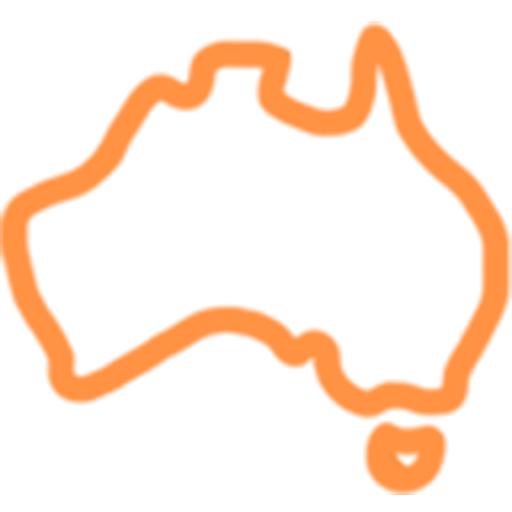 Quality Sheds for the North
Designed with you, to suit your property and your individual requirements.
AUSTRALIAN OWNED, LOCALLY MANUFACTURED
Experienced and personal advise from conception to completion
Planning Design and Colour
Council Applications and Approvals
Site Preperation, Drainage and Earthworks
Slab and Piers
Shed Kit and Materials to site
Construction
Final Approvals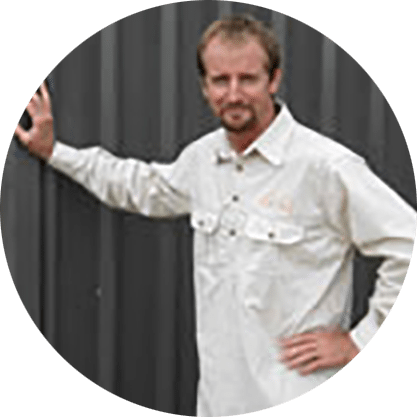 Quality Sheds for the North
Designed with you, to suit your property and your individual requirements.
AUSTRALIAN OWNED, LOCALLY MANUFACTURED
Experienced and personal advise from conception to completion
Planning Design and Colour
Council Applications and Approvals
Site Preperation, Drainage and Earthworks
Slab and Piers
Shed Kit and Materials to site
Construction
Final Approvals
CONTACT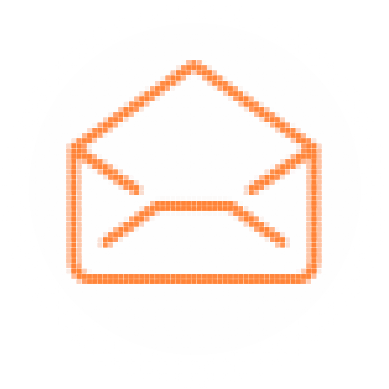 wayne@qualitysheds.com.au

PO box 475, Atherton, QLD, 4883
wayne@qualitysheds.com.au
PO box 475, Atherton, QLD, 4883